An affiliate of
Robert M Sides
, Rynhart Music currently services school districts and musicians across the
South region of Pennsylvania's PMEA Districts 8 and 9.
This site's purpose is to provide quality service to area students and musicians. Please contact me if there is anything you need or if you have any questions. For online instrument rentals,
click here and follow the online instructions.
Contact Brett if you have any questions.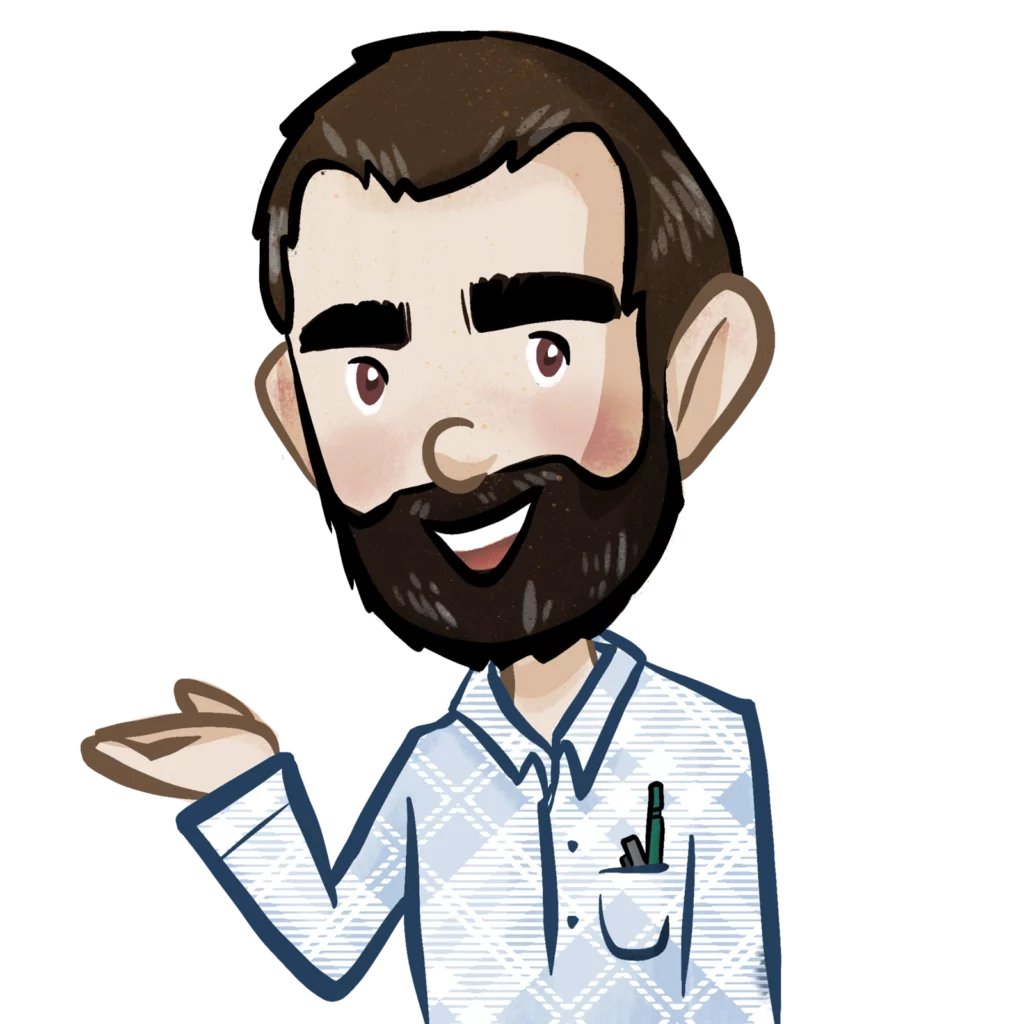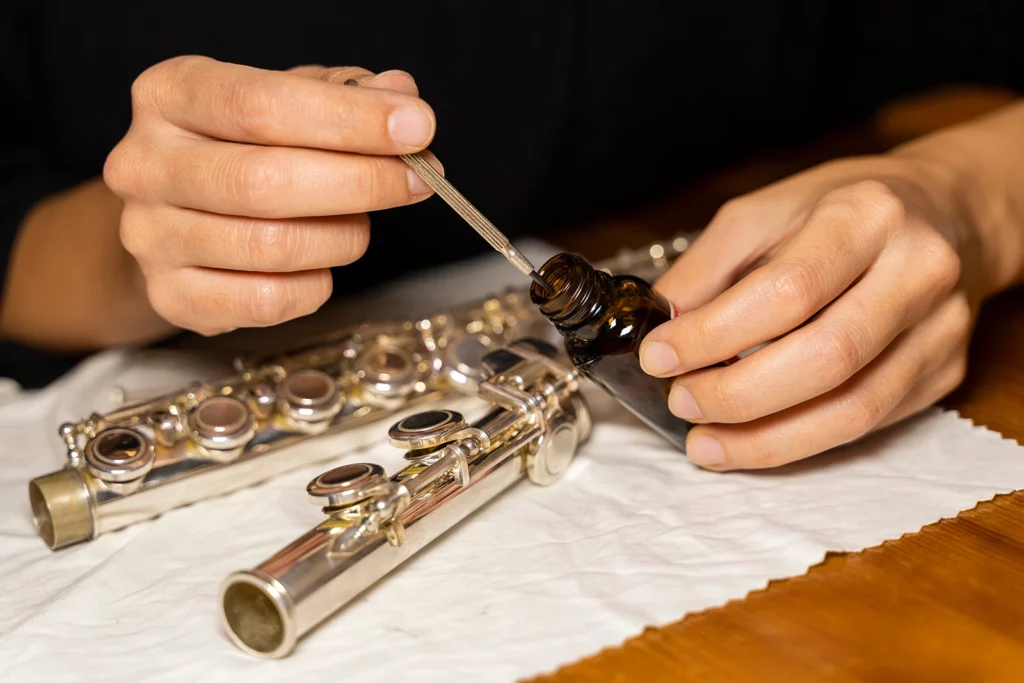 Rynhart Music works exclusively with De Luca's Music in Plains, PA for affordable repairs. In most cases, you're instrument will be back in your hands in a week!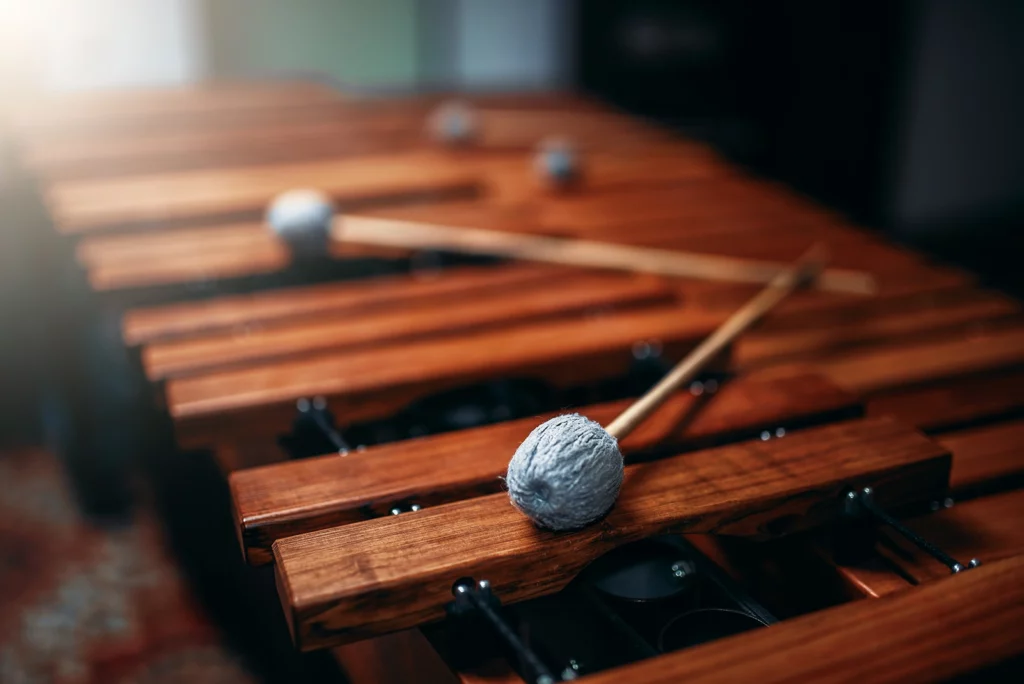 We offer a wide range of music instrument accessories at discounted prices. If you need straps, oil, strings, etc., look no further than your local Robert M. Sides associate.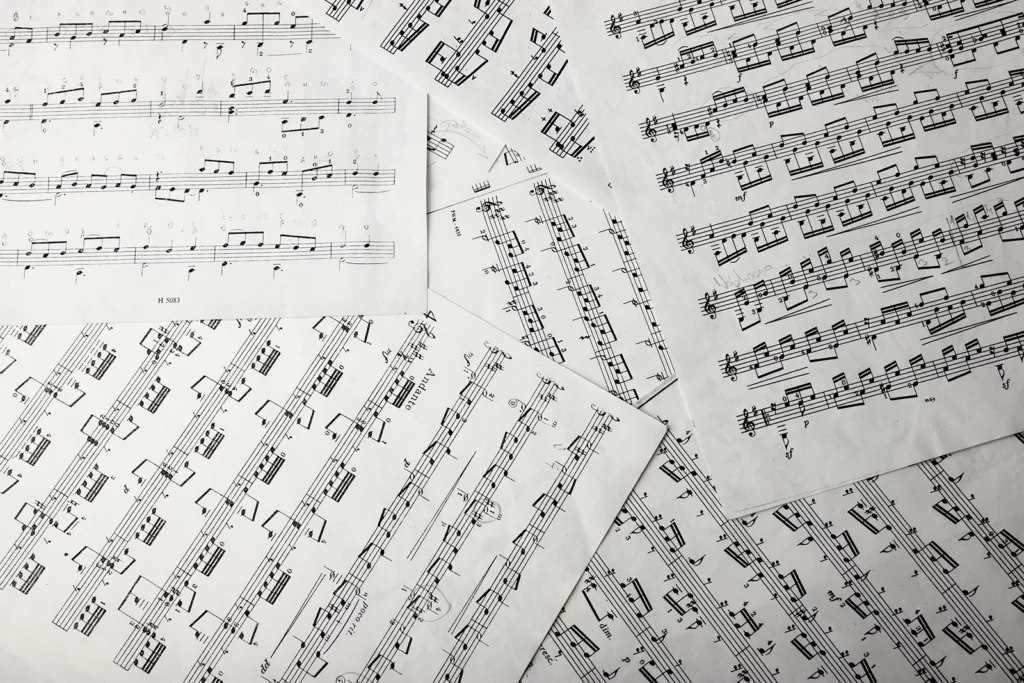 Now accepting music orders from several major publishers (and some smaller ones as well) at discounted prices and little or no shipping charges.